Making vocabulary learning simple.
We're language learners and engineers with 8+ years of experience in both fields trying to make learning vocabulary a relaxing and pleasant activity, yet efficient.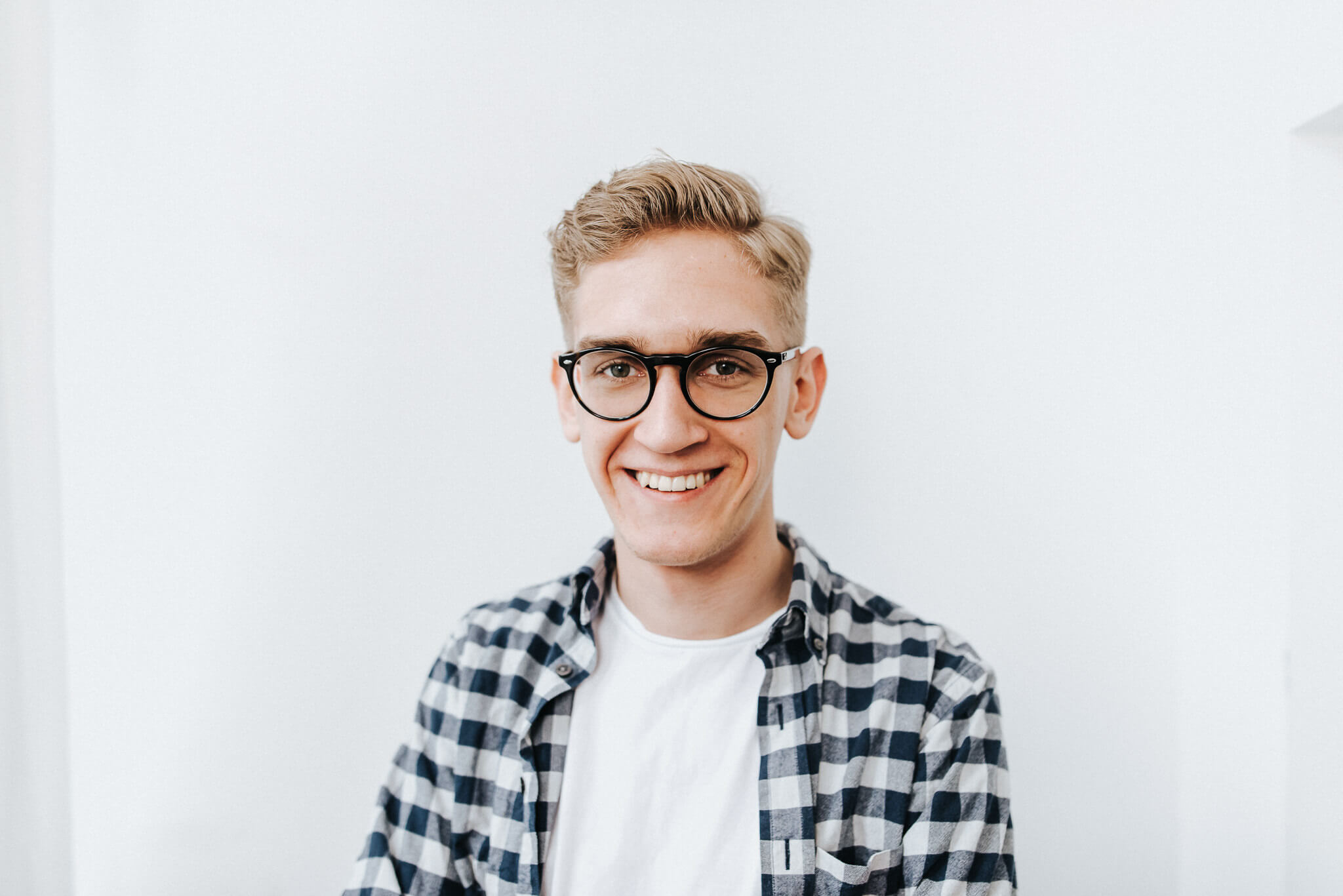 Alexey Chernikov
Growth & engineering

English (C2), German (C2), Russian (Native), Spanish (A1 - learning now), French (A1), Ukrainian (B1).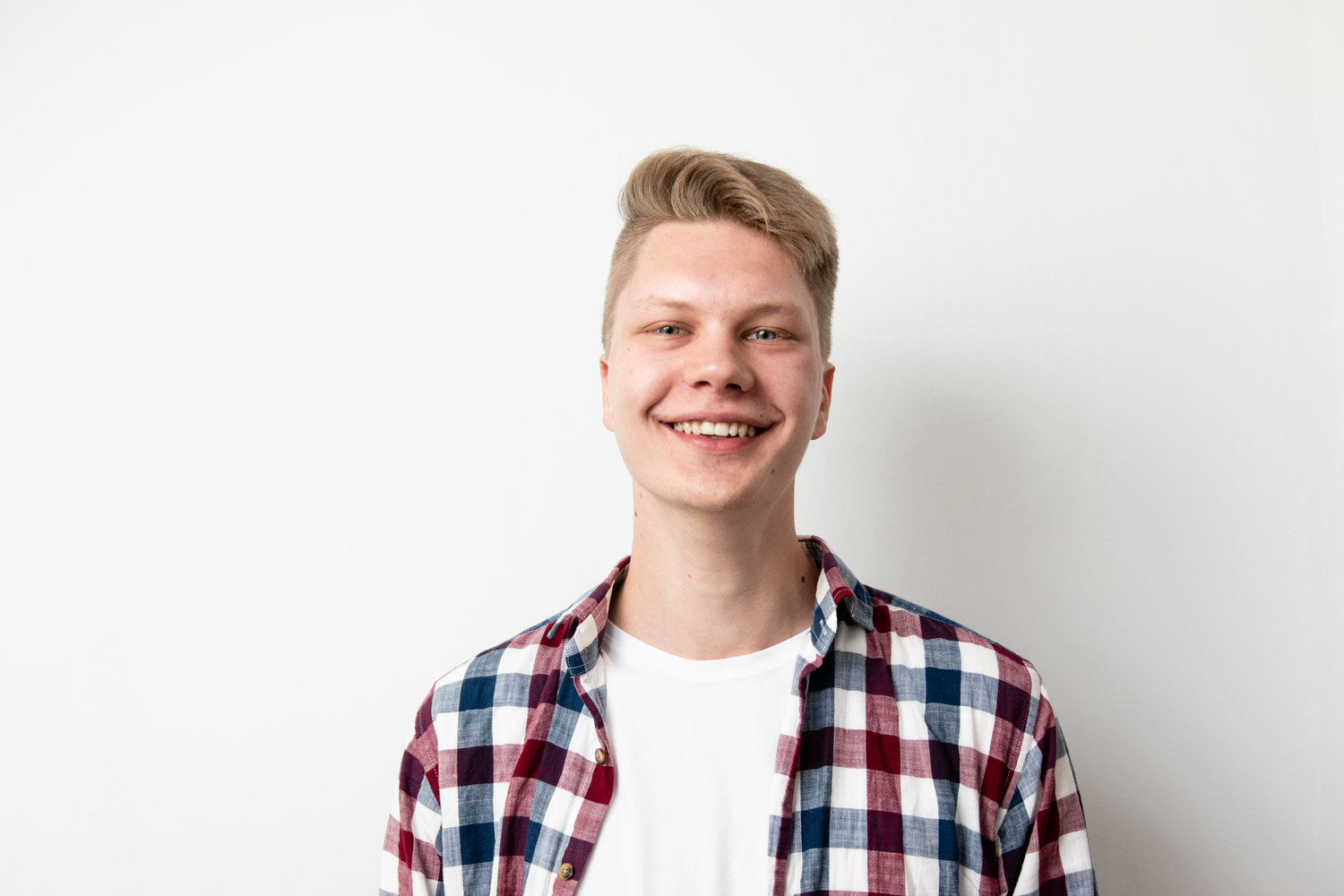 Andrii Liakh
Engineering & growth

English (C2), Ukrainian (Native), Russian (C2), German (A1 - learning now).
Learning a language also means learning a lot of vocabulary. Each learner always has different sources from where new words kick in: language classes, movies, books, conversations, etc...
Most of the students write them down in notebooks, on pieces of paper, make notes in books or on smartphone. It quickly gets really messy — notes can get lost — and all the vocabulary becomes very hard to find, let alone learn.
As engineers, we were seeking for a clean and simple solution which would keep everything in one place and also eliminate as much routine as possible.
The first Reji version allowed you to keep words by your side, neatly categorized. It eliminated all the routine you had to do before even writing down a word — looking up a translation, definition or pronunciation.
We made Reji much more today. It helps you save words in the fastest way ever. Using our other app Mate in a tandem with Reji, you can save words while watching Netflix. Reji helps you practice pronunciation, spelling, and retain the words in your memory forever. And, it's free!