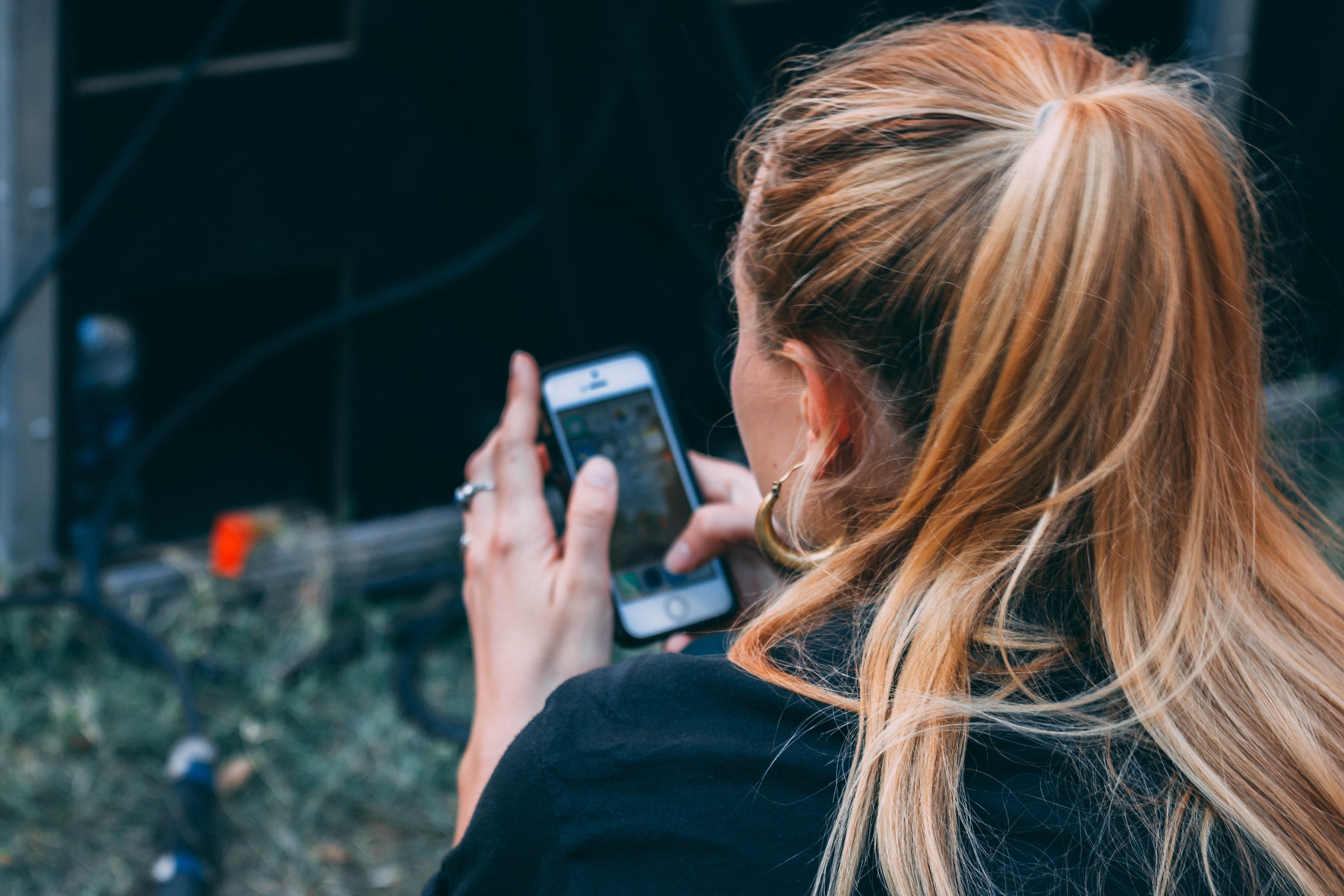 Ever feel like you have lots to say but you lack the vocabulary to put your ideas into words?
Simplifying your ideas can help. Explaining your way around a missing word often works well too. But sometimes, you just need to suck it up and dedicate more time to learning new vocabulary. Especially, if your work uses technical language or you need to communicate with clients in a foreign language. 
So, you've decided you want to do something about it but where to start?
Continue reading "5 Best Language Learning Apps You Should Try To Improve Your Vocabulary"