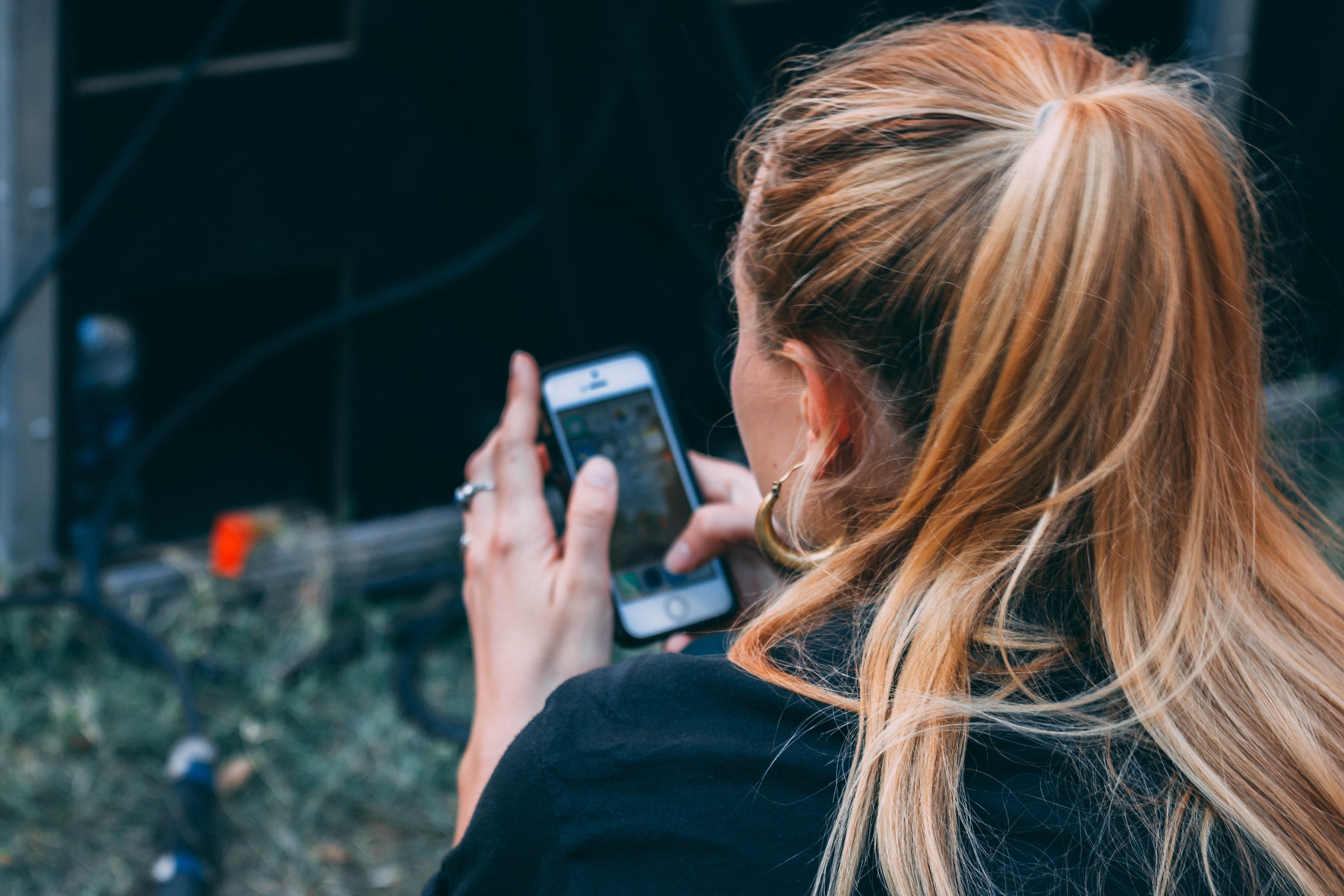 Ever feel like you have lots to say but you lack the vocabulary to put your ideas into words?
Simplifying your ideas can help. Explaining your way around a missing word often works well too. But sometimes, you just need to suck it up and dedicate more time to learning new vocabulary. Especially, if your work uses technical language or you need to communicate with clients in a foreign language. 
So, you've decided you want to do something about it but where to start?
First, you need exposure to new language. This could be through attending classes, reading articles about your specialization or listening to TED talks or podcasts. The options are limitless. Choose something that works for you and that motivates you. 
Next, you need to record that new language. Underline as you read, take notes as you listen, and then record all that new language in one place like a small notebook or a list on your phone. 
Finally, you need to memorize it and put it into practice. If that sounds like a lot of work to you, the great news is language learning apps have come a long way and can make your life a lot easier in this regard. 
What are the advantages of using a language learning app?
Thinking about getting an app to help improve your vocabulary? Here are our top 3 reasons why you should!
You can take them anywhere.

The portability factor makes apps a super convenient way to study. Practice on the bus to work or while you're waiting for an appointment.
They don't require a big time commitment.

Amid the stress of our busy day to day lives, sometimes it can feel hard to find the time to practice. Using an app for just 5-10 minutes a day is a great way to create a habit and can make a big difference.

You can track your progress and new words.

Practicing with an app creates a sense of satisfaction because you can see the progress you make when you complete a level, learn a new word, or track how much time you've logged in a week. You can also see what you need to work on and which words you're having difficulty with which makes it easier to stay focused.  
Ready to try out but not sure which one is best for you? Keep reading to learn more about some of the best language learning apps out there.
5 Best Language Learning Apps To Improve Your Vocabulary
Available: Android & iOS 
Price: Free (with in-app purchases)
With over 100 million users, Duolingo has to be one of the most popular language learning apps out there. Get started quickly by downloading the app and choosing your target language. You don't even need to set up an account if you can't be bothered but it's definitely worth it so you can track your progress. Choose from different categories like "Basics" or "Phrases" and start building a base through translation, association, and different word games and a mix of text, audio, and visuals. If your English is very basic, this could be a good place to start. Duolingo also has the advantage of teaching you vocabulary in context not just as stand-alone words so you'll actually learn to construct complete sentences and not just parrot individual words.
Available: Android & iOS 
Price: Free ($59 a year for Memrise Pro)
Jump straight into learning new vocabulary with Memrise - an app which uses definitions, images, and association to help you remember new words and then quizzes you using a combination of audio and text. First, select your target language and then choose your level - beginner or advanced. On the phone app, you can choose from courses designed by Memrise but if you're using a web browser, you'll have the added bonus of being able to access a number of community-created courses too which range from topics as diverse as dating and sex-related expressions to Harry Potter terminology. There's really something for everyone! Once you've accessed a course on the web, it will automatically sync with your phone. Likewise, if you create your own "course" or list of vocab online. To really get the most out of this app, you'll need to use both the web version and the smartphone app since not all functions are available on the smartphone versions making it a bit limiting.  
Available: iOS
Price: $24 for 1 year
Less interested in learning random vocabulary and more interested in focusing on words you come across in your own studies or things that are relevant to you? Reji is the app for you. Reji makes creating memorable personalized flashcards a breeze. Input your own vocabulary and Reji will automatically generate definitions, translations, and visuals to accompany it. Reji will also help you calculate how often you need to review these new words using spaced repetition to help you remember them better in the long run.
Available: Android & iOS
Price: Free ($20 a year for Quizlet Plus)
More than just a flashcard app, Quizlet has loads of interactive games to help you learn and customizable quizzes to test your memory. Make your own flashcards or download user-made lists from a vast collection. Quizlet is easy to use and offers quite a lot of variety for a free language learning app. You'll have to be a bit more disciplined with this one though as the free version of Quizlet doesn't apply the spaced repetition system. In other words, it won't remind you to test yourself on old vocab so you don't forget it. You'll need to do that yourself.
Available: Android and iOS
Price: Free for Android, $25 one-time for iOS
When it comes to memorizing vocab, Anki is definitely a good app to turn to. Anki is like a good old-fashioned stack of flashcards but in digital form. And, if you can get past some of the initial confusion, Anki is extremely customizable. The best thing about Anki is it uses Spaced Repetition to make sure you remember words in the long-term. So, it's really handy if you're working towards exams where you need to remember a lot of specific content.